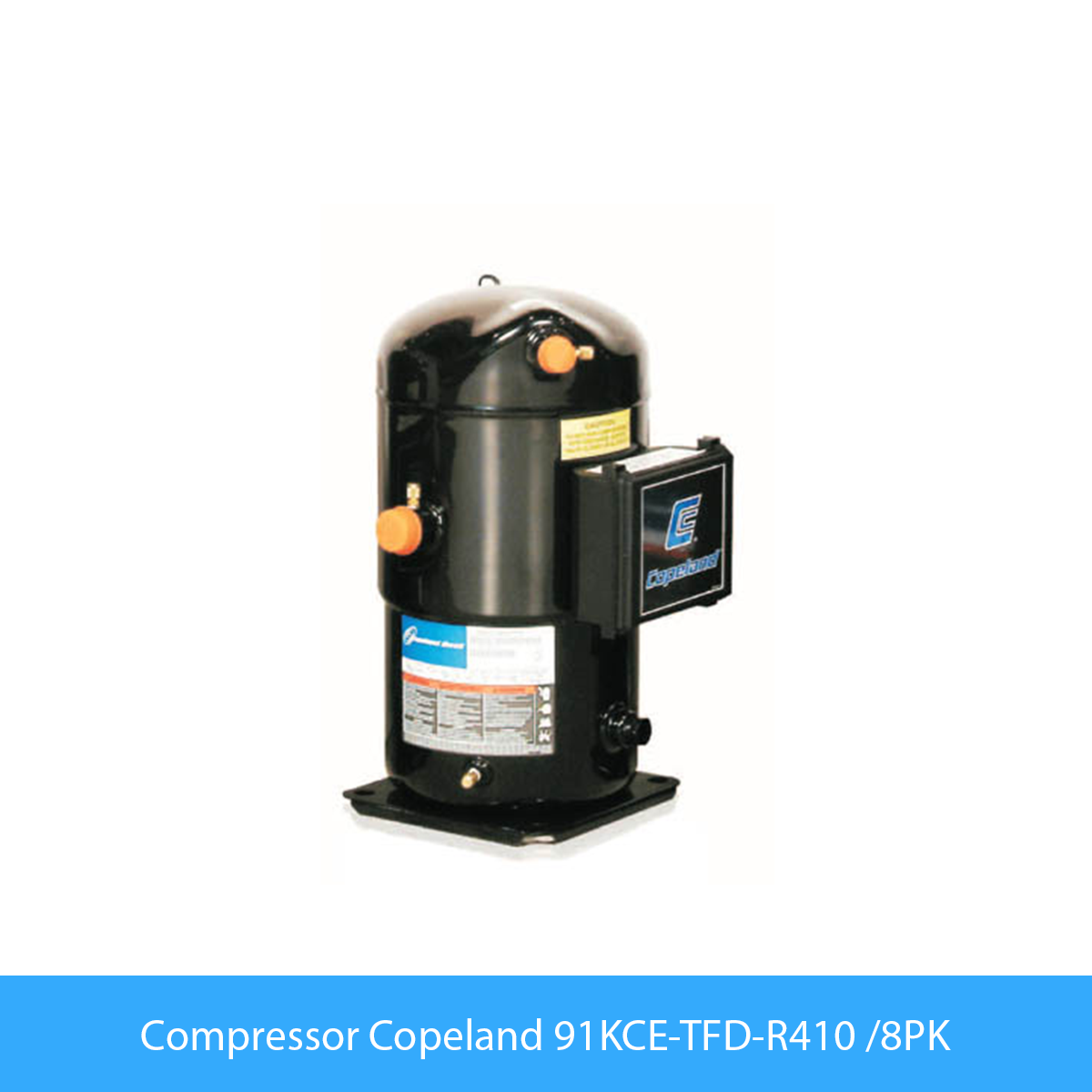 Selling cheap and quality AC Chiller Compressors in Indonesia
PT Tiris GLobal Indonesia is a company that was founded in 1999 in Jakarta, which was pioneered by an experienced ac compressor. Starting from working at a glodok shop in the Hayam Wuruk area, Pak Abuy was persistent in studying the compressor business one by one.
Finally, Mr. Abuy ventured to open a small business that he was involved in by selling ac compressors with various brands, sizes and also installation services. Until now, Tiris Global Indonesia has become a company with more than 5 employees.
Apart from its expertise in selling ac compressors, Tiris Global also sells ac freon, suniso oil, and ac compressor spare parts. As well as installation if needed.
Assisted by experts in selling ac compressors, Pak Abuy keeps trying to sell online and enter into marketplaces such as indotrading.
Here are the ac compressors we sell
1. AC Compressor Copeland
2. Daikin AC compressor
3. Panasonic AC Compressor
4. Hitachi AC Compressor
5. AC Compressor Danfoos
and others.
And the price of the AC compressor that we offer is very friendly and can compete with the price of AC compressors on the market.